2 Meinungen, 1 Diskussion zu Datenmodellierung und Persistenz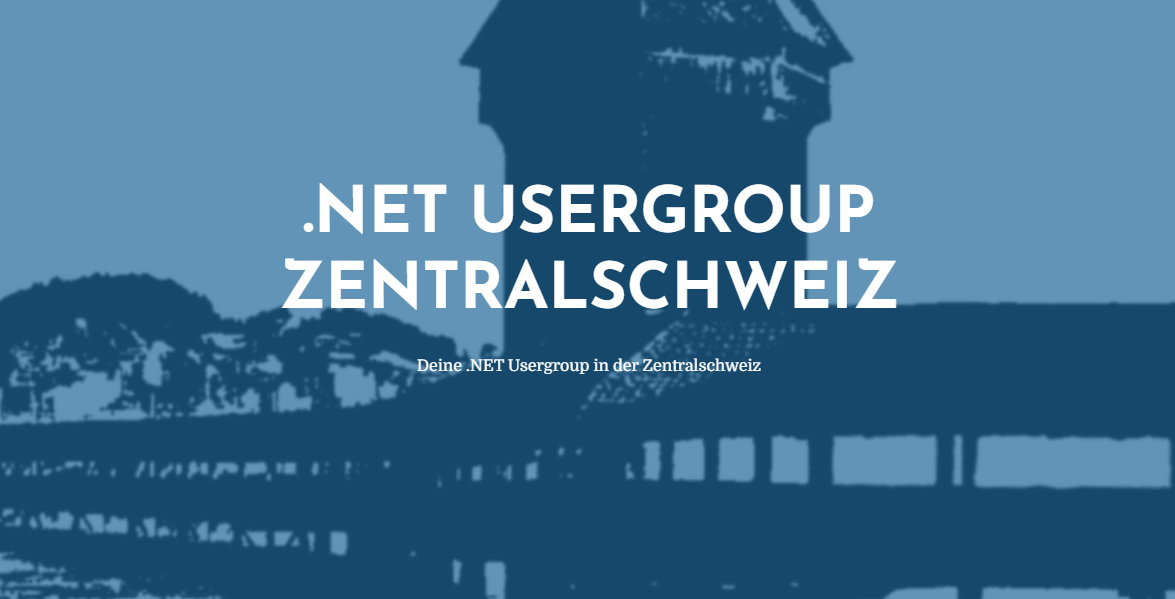 Es isch am 14. Juni 2022 passiert. Ich han schnäppisch uf en Tweet vom Simon Martinelli reagiert:
«Oh, that model in this blog post reminds me that (most of the time) we should model behaviour, not properties. Easier to refactor, maintain and fewer update conflicts."

De frächi Urs uf Twitter
Nach enere churze Diskussion uf Twitter isch klar gsi, dass mier einersiits anenand verbii twittered händ und dass die Theme wiiter diskutiert werde müend! Damit ihr alli öppis devo händ, diskutiered de Simon und ich über folgendi Theme i dem .Net User Group Alass (jup, uf Bärn- und Zuger-Schwiitzerdütsch).
Die wahrschindli agsprochene Theme:
Modellierig vo Date ahand vo Prozäss und/oder Verhalte
Date sind wichtiger und langläbiger als Code
Migration vo Date um sich de Prozäss und Verhalte azpasse
Datebankzuegriff: us Date typsicher generiere, oder Code-first?
23.11.2022 2 Meinungen, 1 Diskussion zu Datenmodellierung und Persistenz mit Simon Martinelli und Urs Enzler